LOL 10th Anniversary Celebrated by Riot with Explosive Announcements
LOL 10th Anniversary came and passed, and fans are just starting to calm down. There was so much buzz during the celebration, because Riot knows how to make their fans excited. Riot gave out gifts to their players, but above all, they announced new games. Read on to learn more.
Multiple Streams
To celebrate the LOL 10th Anniversary, Riot didn't just do one stream. No, not just one, but seven different Twitch channels hosted Riot's celebration of their biggest game's decade-long success. Aside from Riot's main channel, RiotGames, seven other channels streamed different parts of the celebration.
This article from Surrender at 20 lists down all the other channels and what were in store for everyone during their streams. Luckily, the streams are available as VODs, so you could still catch up if you're just tuning in now.
11-Day Anniversary in the LOL Client
To celebrate League's 10th Anniversary, Riot is giving away rewards for League players from October 17-27. Simply log-in every day, play one game of bots, TFT, or regular match, and claim your prize. If you've missed the first few days of the rewards, don't fret because the best is yet to come. You'll get a chance to get a Legendary Skin on Day 10, and a special edition "Annie-versary" skin for Annie and Tibbers.
Mobile Releases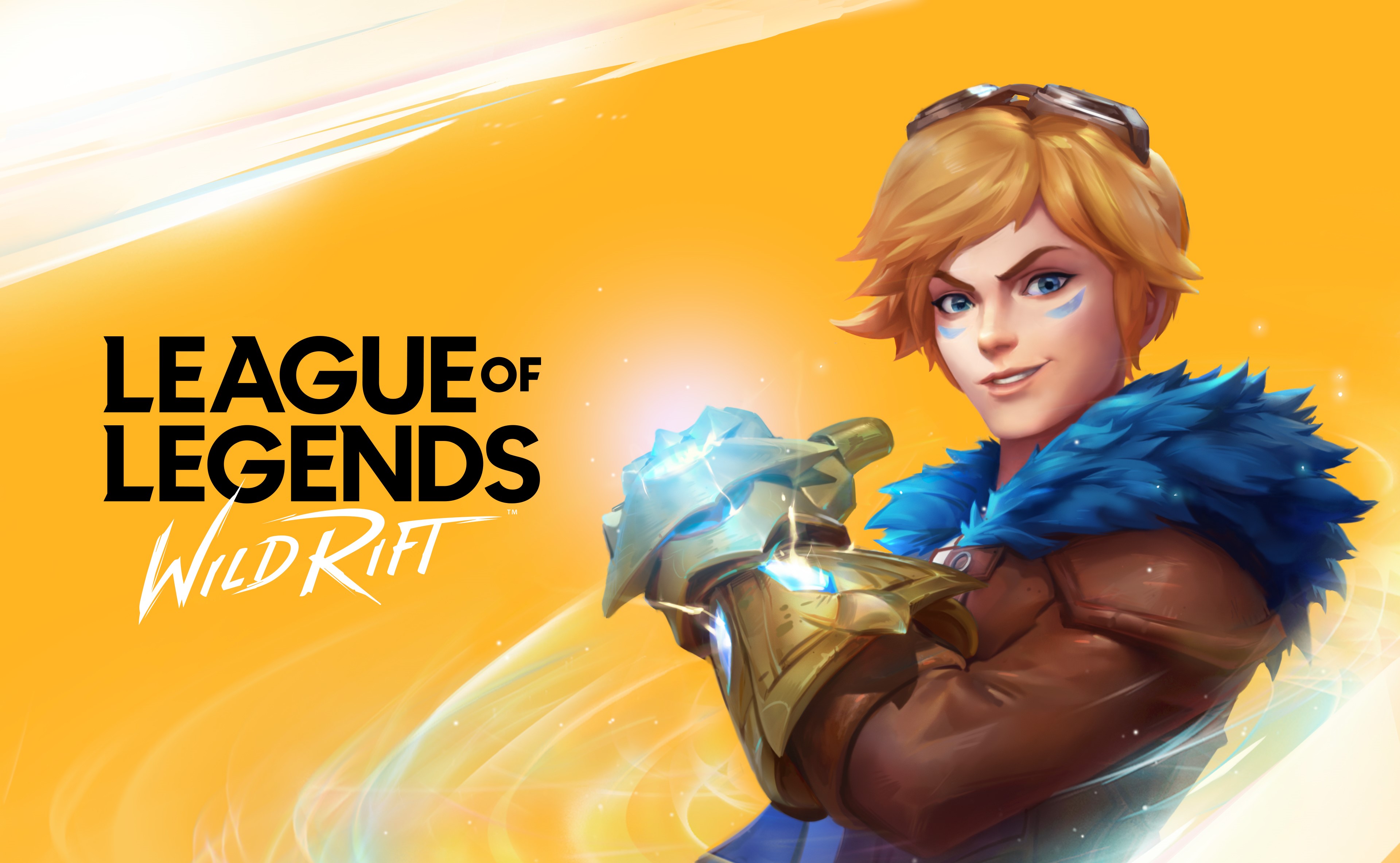 It's hard to decide whether if it's this announcement or the one we're talking about later that could be considered as the biggest reveal during Riot's streams. Riot obviously knows how important the mobile market is, which makes you wonder why they don't have mobile games. Well, at least not yet. Riot has just dropped the biggest bomb in League's history: it's going mobile.
Oh, and not just mobile. The new game, called "Wild Rift", or more popularly known as LOL Mobile, will be coming to current-generation consoles, too. However, it might take some time for the mobile game to be able to transition to consoles. Riot says that more details regarding the console release will come in early 2020. Read more about LOL Mobile here.
Teamfight Tactics, LOL's spin-off auto-battler, will also be coming to mobile devices soon. This isn't a surprising move, considering that Riot already announced that they are interested in supporting a competitive scene for TFT.
New Games
Remember when we said we're not sure if this one or the one above this was the bigger reveal? That's because Riot is also developing entirely new games. Of course, LOL Mobile by itself is its own game, as it was built from the ground up instead of being an actual port. But having new games in new genres must be something nobody expected.
First off, Riot announced an upcoming digital card game they're developing called "Legends of Runeterra". Obviously, the game will be set in the same world as League of Legends. Three other games were announced aside from Legends of Runeterra. They were: Project A, a team-based tactical shooter with a mix of Overwatch and CSGO, Project L, a fighting game, and Project F, a game Riot currently keeps under wraps.
There's more to know about these games, so head to our article regarding Riot's new games here.
Animated Series
Last but not the least, Riot announced that they are currently producing an animated series. It's still set in the same world as League of Legends, although its characters will be entirely new. Set in Piltover & Zaun, the new animated series is called "Arcane".
Its quality is nothing short of superb, with beautiful cel-shaded computer-generated graphics. You could see all of that in the trailer below:
Unfortunately, Riot didn't reveal much of Arcane's story, so we'll have to wait a little longer to learn more.