Halloween Sale: Steam vs Epic Game Store, Who Slashed Prices More?
Steam is once again doing their routine store-wide sale with the Steam Halloween Sale. The sale is hanging games up dry at very low prices. However, for once, Steam has a big competitor facing them.
Yes, the Epic Game Store is now threatening to take up Steam's market share in the PC gaming market. And for the first time, Epic's bringing out the big guns with their very own Halloween Sale.
So who's the real winner? Let's check out some titles on both games to see who has better deals through three criteria. Be sure to grab any of the following games fast, as both sales will end on November 1, 10:00 AM PST.
Size Matters
Steam undeniably has the bigger library. This could barely be Epic's fault, having only existed for less than a year so far. Meanwhile, Steam's been around for more than a decade.
More publishers trust Steam than Epic, not because Epic's a faulty client, but simply because Steam's been around longer. This is in spite of Epic's lucrative offers to publishers and developers to bring their games unto their stores.
This is very apparent in the Halloween Sale. Highlighting horror games, Steam has a larger offering. Iconic horror series like Resident Evil, Outlast, and Dead Rising are notably absent in the Epic Game Store.
So in terms of library size, there's an obvious winner: STEAM.
STEAM – 1, EPIC – 0
Exclusives
Big libraries don't matter if the games in them aren't so fun. Steam is notorious for having tons of shovelware, prompting the platform to introduce ways to sift through the pile of trash. The same's not the case with the Epic Game Store, whose collection of games currently is much more curated.
What's more, the Epic Game Store currently has exclusive gems. These include The Sinking City, The Walking Dead: Final Season, Borderlands 3, World War Z, Rebel Galaxy: Outlaw, Ashen, Unreal Tournament, Metro: Exodus, and The Outer Worlds. Most of these titles are timed exclusives (read: hostages) for Epic Game Store. They'll eventually reach other platforms, but you'll only get to play these games through Epic during this Halloween Sale.
In contrast, Steam has Left 4 Dead, which could carry the store all on its own. But Steam just loses by the sheer number of new games exclusive to Epic.
Note, however, that not all of these games are on sale right now. Only the deluxe editions of Borderlands 3 and Ashen have received an axing of price.
For (timed) exclusives and overall library health: EPIC
STEAM – 1, EPIC – 1
Price and Discounts
We could all agree that when it comes to sales, it's the discount that counts the most. Which one between the two stores offer deeper cuts? To do this, we take a look at some popular horror titles that are available in both stores.
Vampyr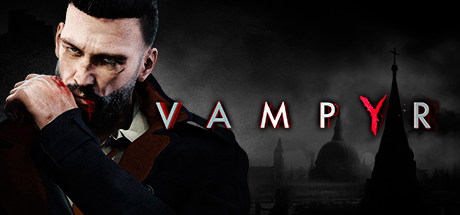 Steam: $49.99 $16.99
Epic Game Store: $31.99
Limbo
Steam: $9.99 $2.29
Epic Game Store: $3.99 $1.19
What Remains of Edith Finch
Steam: $19.99 $7.99
Epic Game Store: $8.99 $4.49
Alan Wake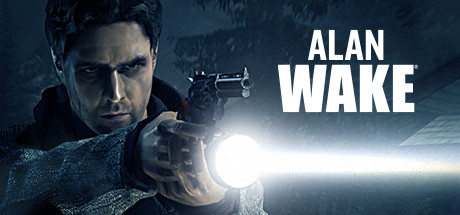 Steam: $14.99 $4.04
Epic Game Store: $5.99 $1.61
Inside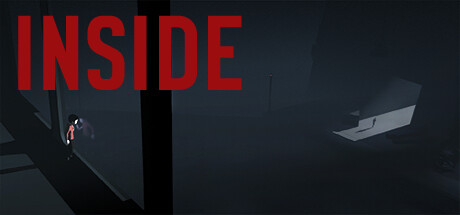 Steam: $19.99 $6.79
Epic Game Store: $7.99 $2.79
In terms of price, Epic Game Store wins by a landslide. It should be noted too, that the base price for the games at the Epic Game Store is much cheaper than at Steam. So in case you miss the Halloween Sale, pick the games up for a better price at the Epic Game Store.
Winner: EPIC
STEAM – 1, EPIC -2
Conclusion
The winner is the Epic Game Store, at least for this Halloween Sale.
Steam is no doubt still the leader in PC gaming. But it's only right for Steam to start feeling threatened by Epic. Once Epic catches up to Steam in terms of library size, Epic could become a better choice for gamers in PC Gaming.